IIHER - International Institute Of Higher Education Rede
" Focus your time and efforts on developing yourself, You are the best property you have got in this life. " - Mr. Das.
IIHER – (International Institute Of Higher Education Rede) is an excellence Education Forum dedicated to the students of India and Asia (including Bangladesh, Nepal, Bhutan and any other students from the region) with the challanges and oppurtunities in the field of Higher Education. We help you or your loved ones in the most important question in life " Which college are you planning to get into ? Or In which college did you take admission? Or What does it really take to get into a top college? or How to get admission in college? "
We can assure you with the knowledge and community created, provided and Maintained by us your child is going to be able to understand the differences between different level of courses like MBA, BBA, B.Tech, M.Tech, BCA, MCA, Fashion, Interior or Web Designing, Mass Communication or Journalism, Hotel Management or Hospitality Management, MBBS or BDS, B.Com or CA, Arts subjects like Psychology or Sociology, B.Ed or M.Ed, B.Pharm or M.Pharm, Tourism Management, Nursing Courses etc. We do dedicate our mostly common and free advice not only to explore the differences the Courses only but also to scopes after it and also We do have dedicated and advance level free and paid courses and handbooks for most of this examinations. We do provide this admission guidance every year with updated and selectively based on the examination (i.e. – The National Eligibility cum Entrance Test, AAEEE, AEEE [OFFLINE], AFMC, AIBE, AICEE, AICET, AIEED, AIIMS, AILET, AISEEE, [OFFLINE] AJEE, AMEEE, AMIE, AMITY JEE, AMU MBBS, AMUEEE, AP EAMCET, AP ECET, APICET, ASSAM CEE, ATIT, [ONLINE] ATMA-JULY, AU AIMEE, AUEEE, AUEET, AUMAT, B-MAT, BCECE, BEEE, BHU, GNM, BHU, PET, BHU, PMT, BHU, UET, BITSAT, BLDE, UGET, BPEE, CET, BSAUEEE, BUAT, DES, BUMAT, BVP, CET, BVP, CET, CA, CPT, CAT, CEED, CENTAC, CETPPMC, CHRIST UNIVERSITY BBA, CLAT, CMAT, CMC, VELLORE, WBJEE, JEE etc ) category and needs. We also provide Guidance students in the same category and relative  subjects in the courses to study in Australia, Canada, USA, GERMANY, UKRAINE, UNITED KINGDOM & most of the Schengen areas.  
We provide Guidance Not surety of any sort of Admission.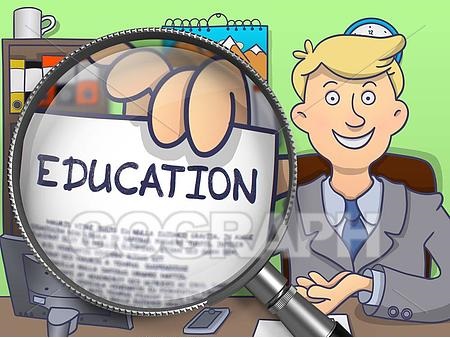 We have been featured in: